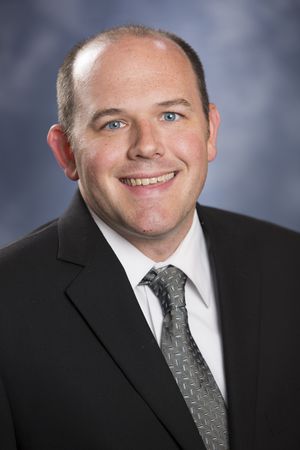 Tim Lemke has nearly two decades of experience writing about business, investing, and personal finance. He spent more than 10 years as a business reporter for several major publications, and served as a content manager for a major business organization in Washington, D.C. 
Tim believes that investing is essential to achieving financial freedom and a secure retirement, and enjoys breaking down seemingly complex business topics so they are accessible for everyone.
Experience
Tim began his career as a business journalist, covering a wide range of issues including technology, the defense industry, sports business, and real estate. He has written extensively about earnings, mergers and acquisitions, and the stock performance of major corporations.
Publications include The Washington Times, Washington Business Journal, The (Baltimore) Daily Record, Wise Bread, and Patch. 
From 2013 to 2017, he was the Manager of Digital Content for the U.S. Chamber of Commerce Foundation, the non-profit affiliate of the U.S. Chamber of Commerce. While there, he wrote about emerging business issues and handled a variety of communications tasks, including social media, web content, and email marketing. 
Education
 B.A., Journalism and American Studies. University of Maryland, 2001.