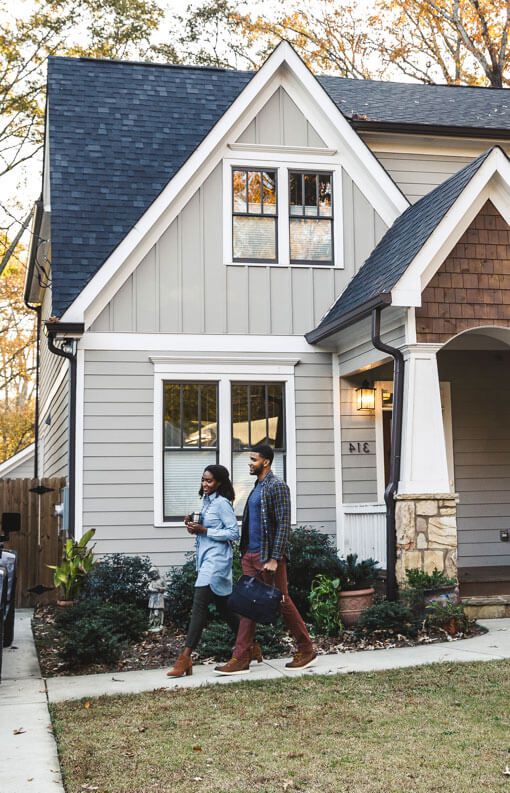 Insurance Made Simple: What You Need to Know
As consumers, we tend to focus on the price of the insurance, but there are ways to balance price with value if you can understand the basics behind your home & auto insurance policy.
Sponsored by
What's this?

This content was produced by Dotdash Creative, Jacara's in-house branded content and custom ads team.

Note: COUNTRY Financial is not responsible for this content.